World-Class Fire Protection Services
As a leading force in fire protection services, we consistently strive for perfection in every endeavor. The CJ Suppression crew stands out with its innovative visionaries dedicated to impeccable craftsmanship and collaborative expertise. Our forward-thinking methods and unparalleled proficiency in offering top-tier fire alarm, sprinkler, and suppression solutions rank us at the industry's forefront.
Protect assets and meet NFPA requirements and specifications.
Suppress a fire with gaseous, chemical, or foam agents, especially in data centers, archives, and museums.
Mandated service testing and repair for these essential fire protection service hubs.
UNDERGROUND FIRE SERVICE & HYDRANTS
Underground service, testing, inspection, maintenance, and repair for all fire systems.
"CJ Suppression provided warehouse fire sprinklers in our new office, which was the second time we used their services. They are extremely knowledgeable and reliable. I highly recommend their services."
"John was very professional. He always has everything ready to go. He's patient, and he has great knowledge. I know I can always count on him to do a great job. I will always use him for our hotel needs. Great  man and great work ethic!"
"CJ Suppression is the best! I had a leak, they came out and had it taken care of quickly. Jesse D was professional and friendly. As I asked questions he patiently took the time to explain the answers to me."
Comprehensive Fire Protection Systems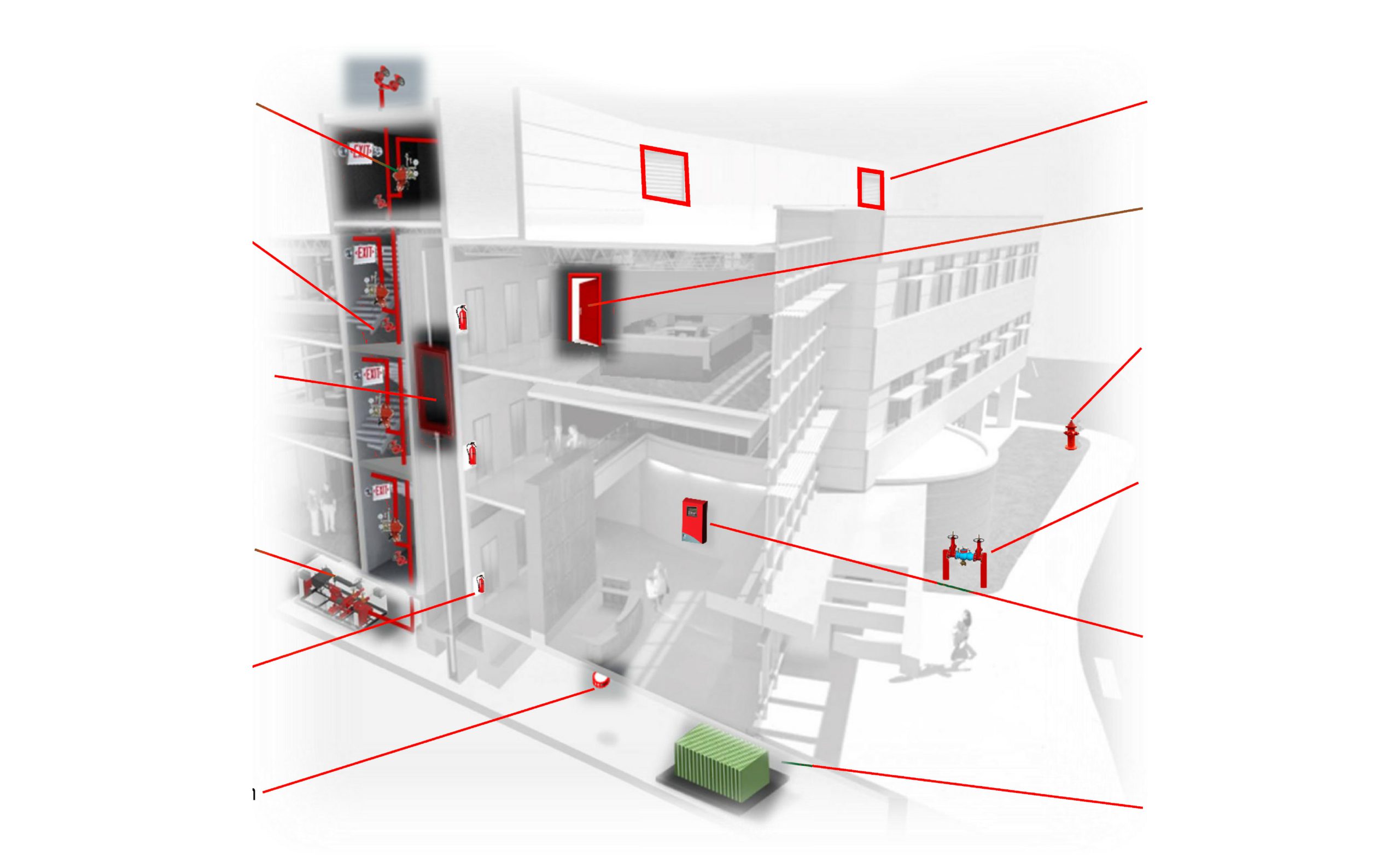 2
Fire Protection Assemblies
Automatic Closing Doors
5
Basic Fire Warning Systems
Complex Fire Warning Systems
Station Signaling Systems
Fire Alarm Signaling Systems
6
Emergency Generator
Standby Power &
Lighting Systems
7
Sprinkler Systems
Standpipe Systems
Pressure Regulating Valves
9
Elevators
Automatic Phase I & II
Fire Escape Assemblies
10
Fire Pumps
Fire Pump Function Test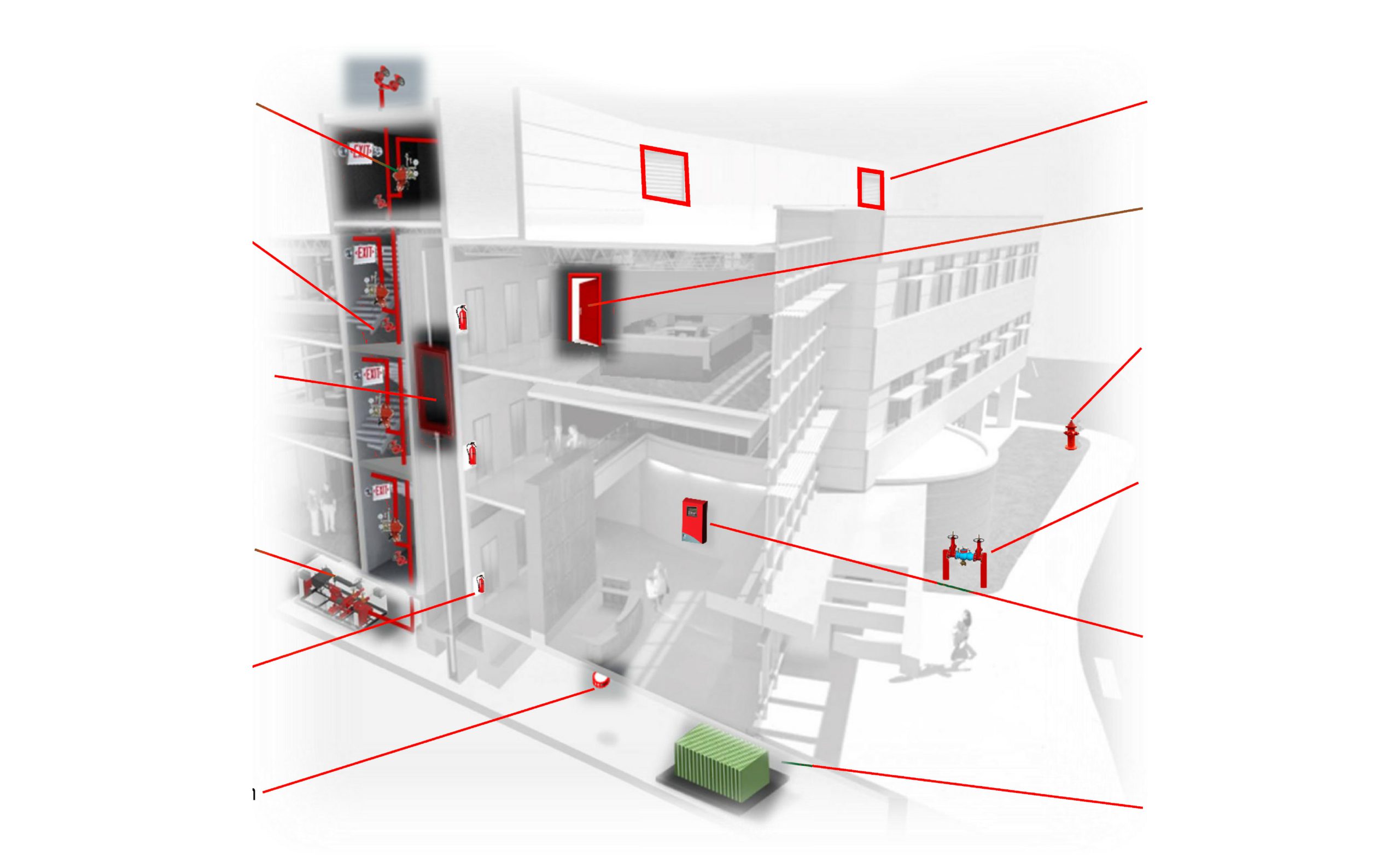 Some of Our Construction and Service Clients